Yo yo yo!
Last March we played Duke Nukem 3D, so here's our podcast episode discussing this great game. But before we dive into that, here's a quick reminder that there's about a week left in April to check out the amazing Starflight, a space RPG from 1986. There's all sorts of cool stuff going on on the forums, so if you haven't already, please check them out now!
- - - - - - - - - - - -
PODCAST EPISODE #16: DUKE NUKEM 3D
Now in March we celebrated our 1 year anniversary with the DOS Game Club. Last year we started off strong with the all-time favourite DOOM, so we were looking for a game that could compete with that and thus landed on DUKE NUKEM 3D.
Joining the discussion with Martijn and Florian is Matthew, known as "mgoddard" on the forums. He's been an active member for a while now, so it was great to have him on the show!
[ download mp3 ] (122 mins, 95 MB)
If you're listening to our show through a podcast service, such as iTunes or Stitcher, please leave a review. It really helps us to promote the show. Thanks!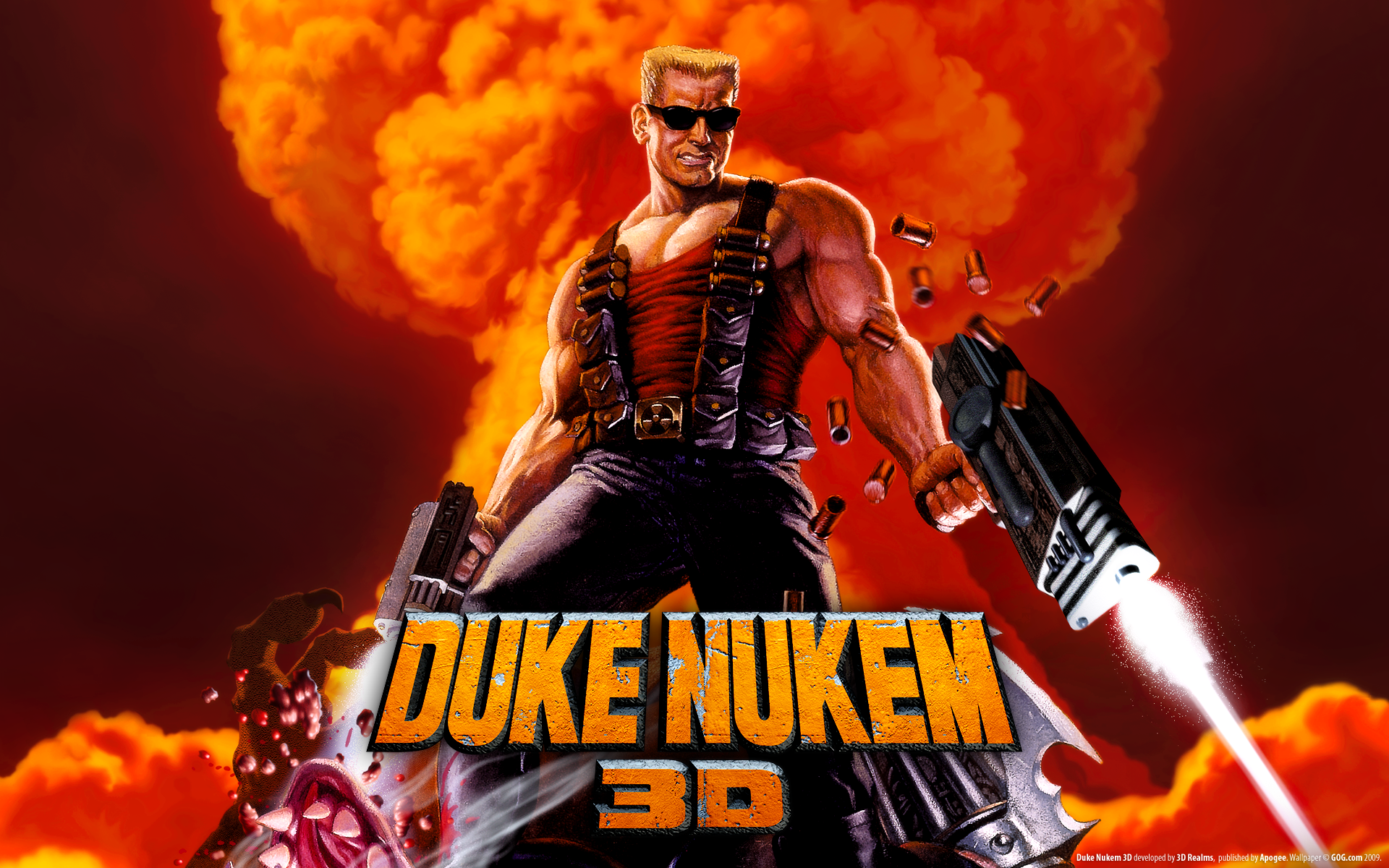 GAME FOR MAY: DEATH RALLY
As you know, we're still playing STARFLIGHT for the rest of April. After that we'll be playing DEATH RALLY in May, suggested by DOS Game Club member M2tias. This racing game features a bunch of different characters, including the one and only Duke Nukem again! This is a really enjoyable game in the vein as Super Cars II, really something to look out for.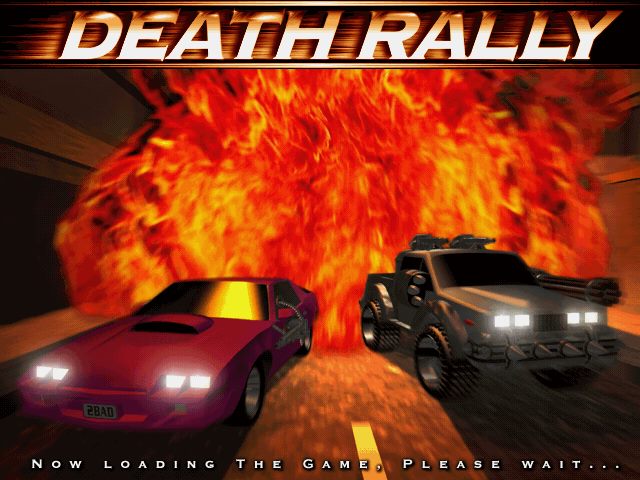 - - - - - - - - - - - -
DOS GAME CLUB
If you'd like to join us, please feel free to register an account, play the games with us and discuss them on the forums.
The forum is also used for suggesting games to us. Most of the games we play are chosen from your suggestions.
You can also talk to us on IRC. We've got a fairly active channel on AfterNet, called #dosgameclub. Now if IRC isn't really your thing, there is a web client on our site which you can use to join our IRC channel straight from your browser.
And last but not least, we're also on Twitter. If you're on Twitter as well, follow us to get updates on what's going on.
Happy DOS gaming!