Hello everyone!
The first month of DOS Game Club is over. Launching this website has been very exciting for all of us and we're proud to see we've got 17 members already and the forums are actively used. Keep it up everyone!
PODCAST EPISODE #1
To fully conclude our month with Doom, we've recorded the first real podcast episode for DOS Game Club, in which we discuss various aspects of the game and our experiences with it.
Joining your familiar hosts Tijn and rnlf, is DGC member toasty. The three of us sat down and talked about Doom for about 80 minutes, so there's plenty of stuff for you to enjoy!

[ download mp3 ]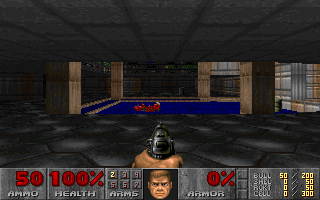 GRAND PRIX CIRCUIT SCOREBOARD
Now for April, as you're surely aware, we're playing 1988's Formula 1 racing simulation game Grand Prix Circuit. A thread was started by rnlf to compare laptimes, but a forum thread turns out to be not very suitable for this purpose. So instead we proudly present: the DGC Grand Prix Circuit online scoreboard \o/
This webpage allows you to post your best lap times for all circuits in the game, optionally supported by a screenshot proving the time is indeed legit. A few times have been posted already, but a lot of the tracks are empty at the moment, so now's your big chance to get your name on there!
GAME FOR MAY: SIMCITY 2000
We're also announcing the next game, which we'll play in May. It has been suggested by DGC member toasty as well (who you still remember from the podcast), it's: SimCity 2000.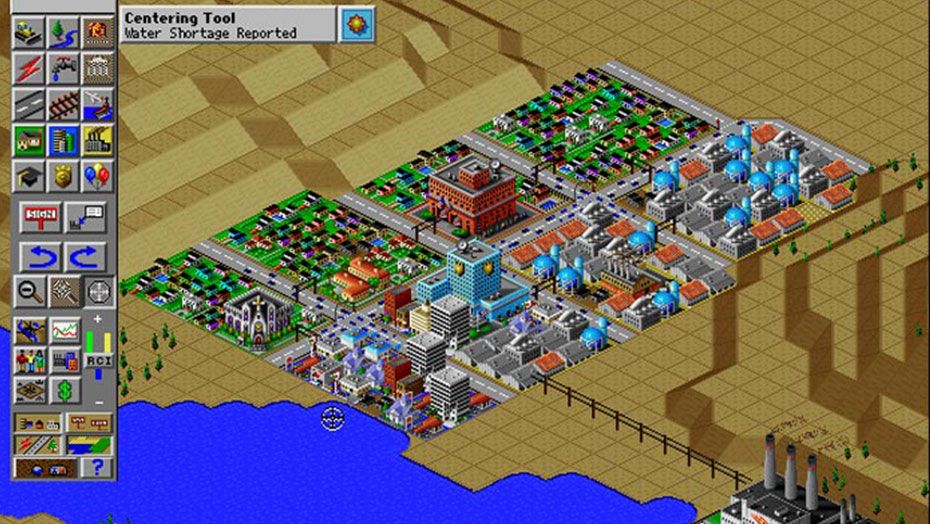 This classic game by Will Wright from 1993 is of course the sequel to the original SimCity (from 1989), and is lauded as one of the best city builders ever created. An exciting game to look forward to!
FORUM UPDATE
As March is over and April has begun, we've moved all the Doom-topics over to the archived forums and started a fresh board for Grand Prix Circuit. Note that the archived forums are not closed, you can still contribute to any discussion there or even start new threads if you please.
We've also added a few new features to the forum. You can now for example see what topics you haven't read yet. There are also badges for people who have participated in the podcasts, so if you would like one, please join us for one of the next editions!
OK, that's it for now. We're hope you're having as much fun with DGC as we are!