What do you mean "Games"? There's only one game per month, what are you talking about?
No, you read that right! We're going to play multiple games in December! You see, we've gotten lots of suggestions through the forums of games that are quite small. It would be hard to fill a whole month playing these, but at the same time it would be sad to ignore them completely.
That's why we decided for this one time only to make December a month of multiple smaller games! We don't expect most of them to entertain us for more than a few days, but hey, you never know!
We picked the following gems, most of which were suggested by DGC members on the forums:
Micro's Dilemma 2
We were trying to find some info on part 1 of this shareware puzzle game, but it doesn't seem like there is much info about the game left. Basically you have to move mirrors around to direct a laser beam to hit buttons with it in the right order without getting fried. Sounds exciting!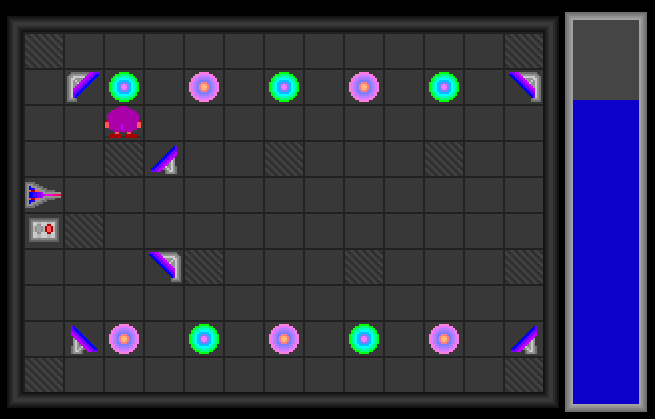 Lode Runner
This one is clearly one of the most iconic classics or computer gaming history. Apparently the PC version was released by Brøderbund in 1983 as a booter game and then re-released in 1990 for DOS? We really don't know what happened in the 7 years between that and the title screen of the DOS release still shows the 1983 copyright line, maybe someone knows better? Anyway, let's see what's behind the story of this game's success.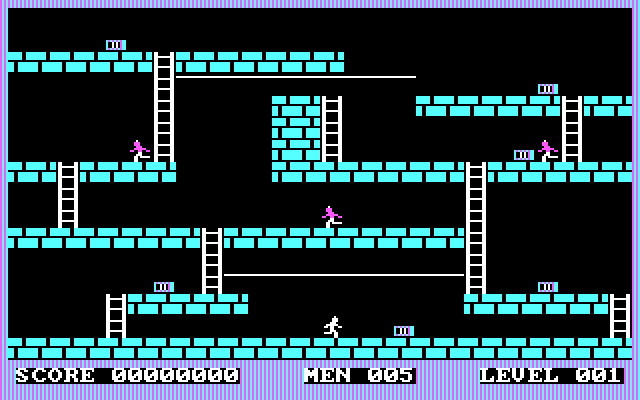 Alley Cat
Another classic, even if not quite as popular as Lode Runner. Honestly I don't know much about this game, so let's find out what makes it special.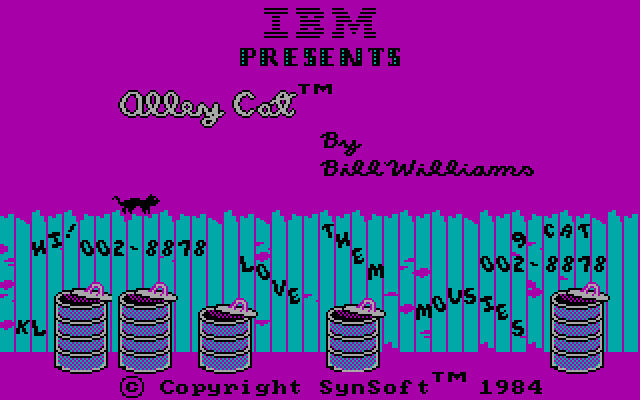 Ugh!
In this weird little game, we're playing a stone age wooden helicopter taxi pilot, taking passengers across the prehistoric levels. Sounds weird? It probably is. Let's do this!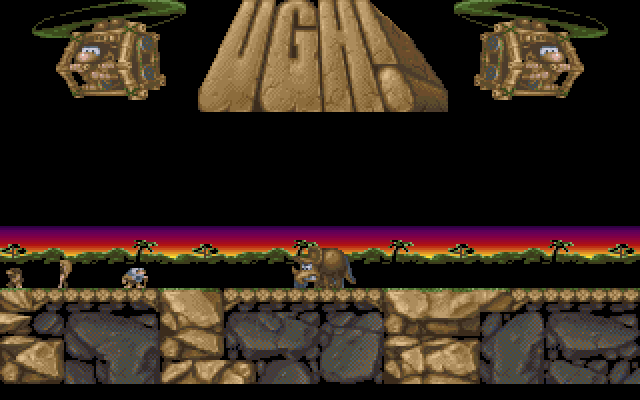 Bolo Ball
In this game you try to score points by throwing balls down a level, which is filled with blocks, tunnels and bonuses. The further down the ball goes, the more points you score.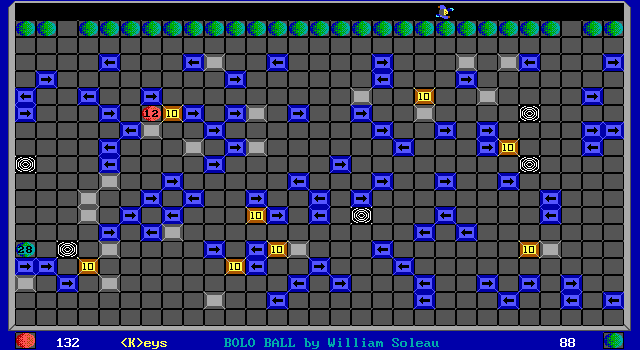 MinerVGA
The first thing we learned about this game is "You win the game by getting enough money and acquiring a diamond ring to marry your love, Mimi the barmaid. You lose by getting killed in the dangerous mines". Sounds like something we all can relate to, so let's give this one a try.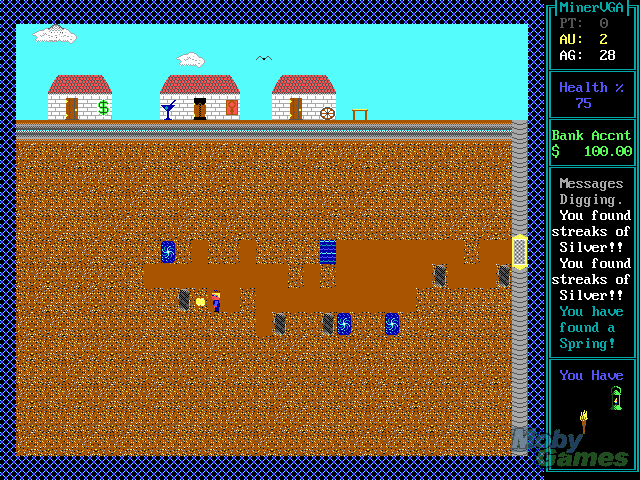 But how?
So the idea is to cover all of those games in a single month and in a single episode of DGC. It's certainly going to be a busy month and a fun episode to record. We're planning around 15 minutes per game, but this being DGC it could also end up being a 4 hour monstrosity of an episode.
Anyway, feel free to post your thoughts about any of the games on the forums!